Denver & Boulder Onsite IT Consulting Company
At Rocky Mountain Tech Team we're a customer service company that's really good at IT. This is our real team of techs—not stock photos. Give us a call, we'd love the opportunity to show up onsite and tell you about the RMTT advantage.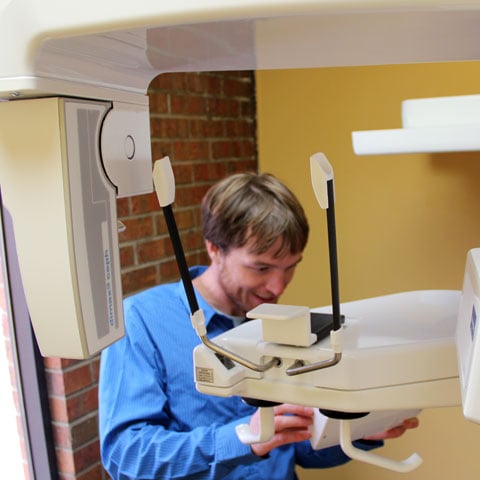 Dental & Orthodontic Support
As the exclusive IT Support provider to Metro Denver Dental Society and Dental Aid, we provide personalized IT and network support services for your Dental or Orthodontic practice.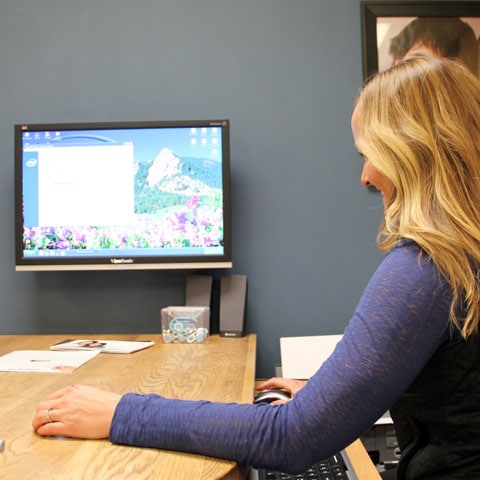 Proactive Services
We proactively monitor the health of your business' systems from Antivirus to hard drive status to keep the highest level of uptime and work to prevent issues before they occur.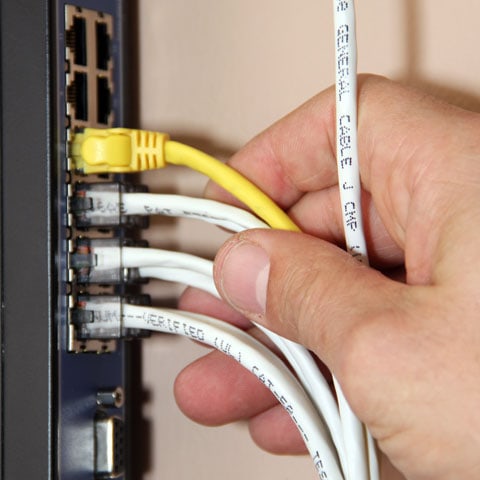 Cabling Services
From new construction to growing out your existing space—we get the whole job planned and done by combining our network expertise with professional cabling.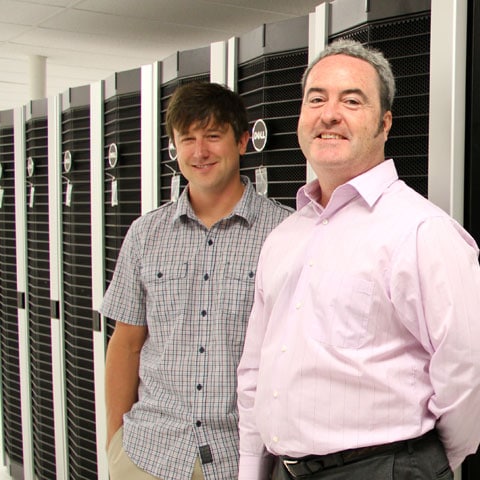 RMTT Hosted
With our state-of-the-art data center in Denver we offer solutions for email, file sharing, backups, websites and more for high availability for your team from anywhere.
Exclusive IT Support Provider to Metro Denver Dental Society & Dental Aid
Dental & Orthodontic
Monitoring your Systems' Health
Proactive Services
Professional Cabling for Office, Dental, Conferencing & AV
Cabling
Hosted & Managed Solutions for your Growing Business
RMTT Hosted
IT Support & Consulting for Boulder / Denver / Fort Collins
Are you Ready for New IT Support?
Responsive Onsite & Remote IT Support
Quick response on all email & phone calls—we strive for a 2 hour response time or less on all communications.
We Cover the Front Range
Broad onsite metro coverage area including Lakewood, Lafayette, Arvada, Louisville, Broomfield, Thornton, Northglenn & Tech Center.
A Colorado Company & Dell Partner
A proud Colorado company, we've partnered with Dell to bring the best systems & prices to our customers for their desktop, laptop & server needs.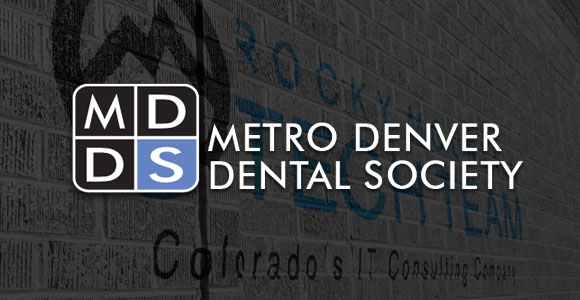 Dental Society Support Provider
We are the exclusive IT support provider to the Metro Denver Dental Society and Dental Aid.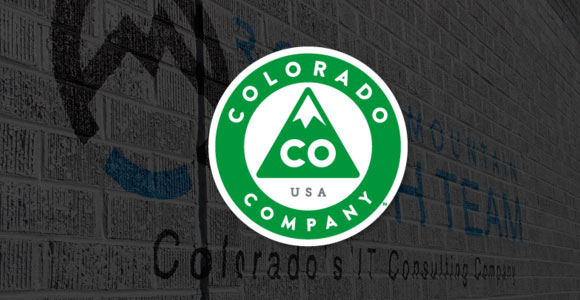 A Colorado Company
Founded and based in beautiful Colorado, we've been supporting local businesses since 2002.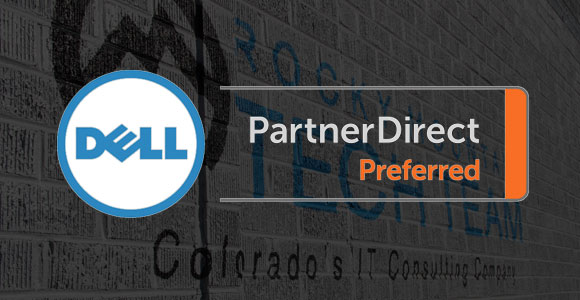 Dell Preferred Partner
Providing the very best hardware solutions, we offer customers our discounts and pre-sales expertise.