Professional Network Cabling
Rocky Mountain Tech Team has partnered with several experienced, qualified professionals to offer Structured Network, Low Voltage and Audio/Visual Cabling designed to fit our client's varied needs. 
From single ethernet or HDMI runs to large new building cabling projects and everything in-between, RMTT will provide the resources and Project Management necessary to complete your project with the highest quality.  
Specialty Areas Include: 
New Dental/Professional Practice Builds, Remodels & Additions

 

Commercial Office Space, New Suite Low Volt Installations

 

Office Moves & Expansions

 

Conference Room Projectors, HD TV and Video Conferencing

 

Server and IT Closet Cabling Clean up, Rack installations

 

Commercial Surveillance Camera Systems

 

Existing cabling repair, testing and certification

 
Contact us to discuss your upcoming project!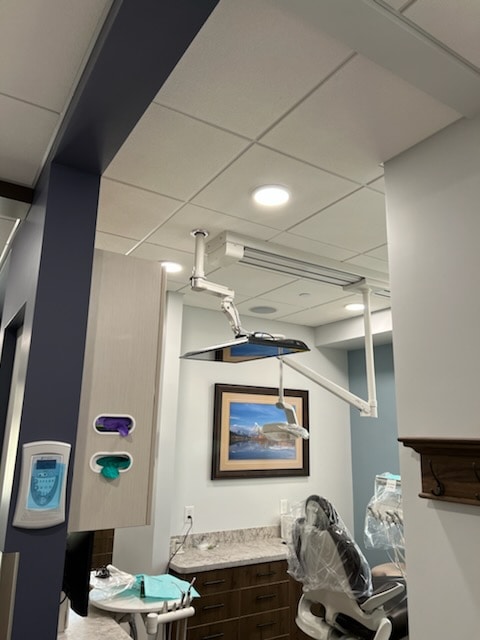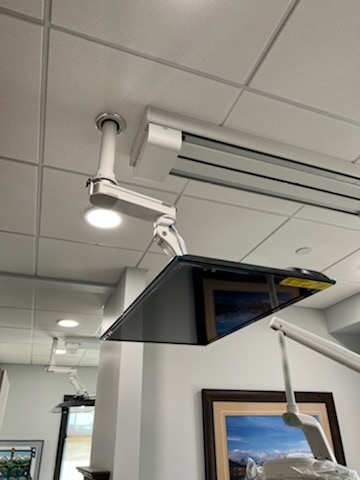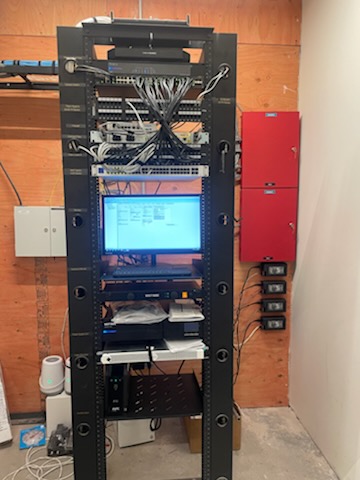 Case Studies
Network Closet Cleanup: Colorado Nonprofit Association
Besides the aesthetics of a tangled, twisted server closet, troubleshooting network issues becomes dramatically more difficult & expensive. Finding which cable is the culprit can take hours instead of minutes. CNA collaborated with their lead technician and the cabling team to get an estimate, timeframe and long term network plan in place before work began.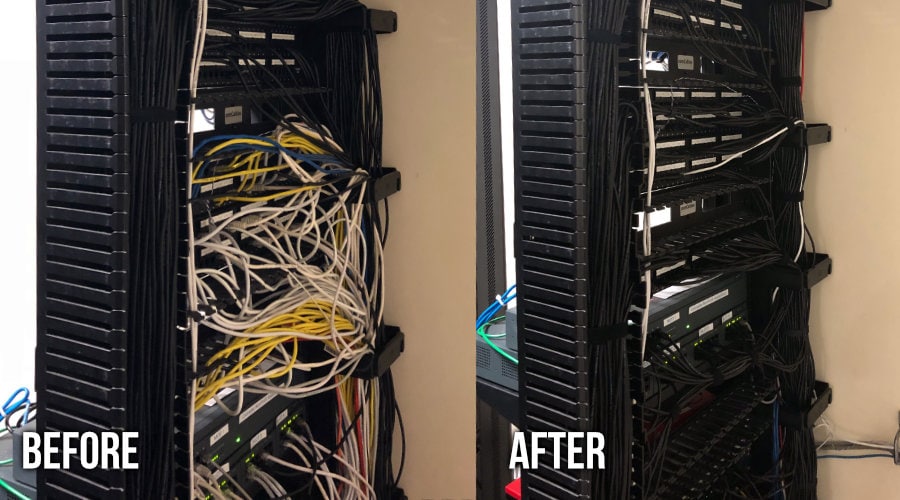 Real-Time Dashboards: Sticker Giant
In the world of online, on-demand, custom manufacturing, Sticker Giant's service experts need a full 360 degree view of their business to keep orders flowing and customers happy. A six-screen real-time dashboard including web visitors, scheduling and order processing keeps everyone on the same page.

Gallery
Before & after photos of recent client projects.
Keeping Colorado Connected
Dental & Orthodontic
As the exclusive IT support provider to the Metro Denver Dental Society, we've built out a lot of dental and orthodontic offices!
The number of devices and equipment that need to work together in a modern practice requires a higher level of planning and expertise in cabling than many other industries.
We have years of experience making sure your office is ready.
Law Firms
Law firms need both a high level of security and an equally high level of collaboration and communication with clients, opposing counsel and experts.
We've assisted in both making sure all network access is secured while setting up conference room systems to allow for easy coordination with many different video conferencing, screen sharing and streaming systems.
Charter Schools
Charter schools are tasked with a keeping a large number of students, teachers and staff always connected to the network and the wide range of online multimedia learning tools available today.
We have specific experience in making sure the network will load balance quickly and keep the teachers teaching.
Retail & Restaurants
To keep things running smooth at all times, stores & restaurants need high uptime with no cables showing!
From making sure the point of sale stations spread across the floor are able to run the card the first time to keeping inventory real-time across large warehouses, we can make it happen and look great.
Customer wireless access branded with your logo and secure from the company network is one of our many strong suits.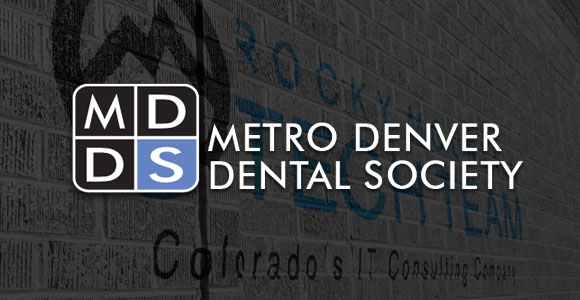 Dental Society Support Provider
We are the exclusive IT support provider to the Metro Denver Dental Society and KIND.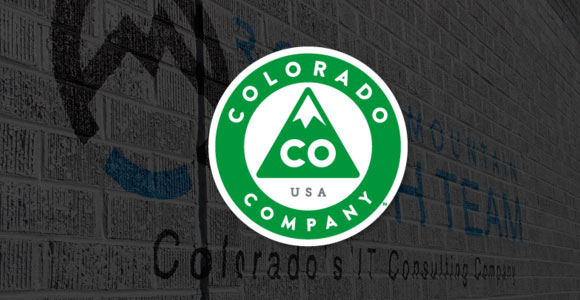 A Colorado Company
Founded and based in beautiful Colorado, we've been supporting local businesses since 2002.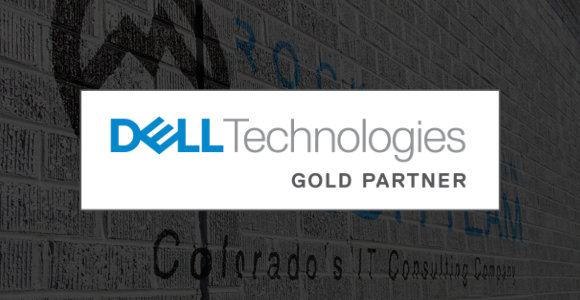 Dell Gold Partner
Providing the very best hardware solutions, we offer customers our discounts and pre-sales expertise.