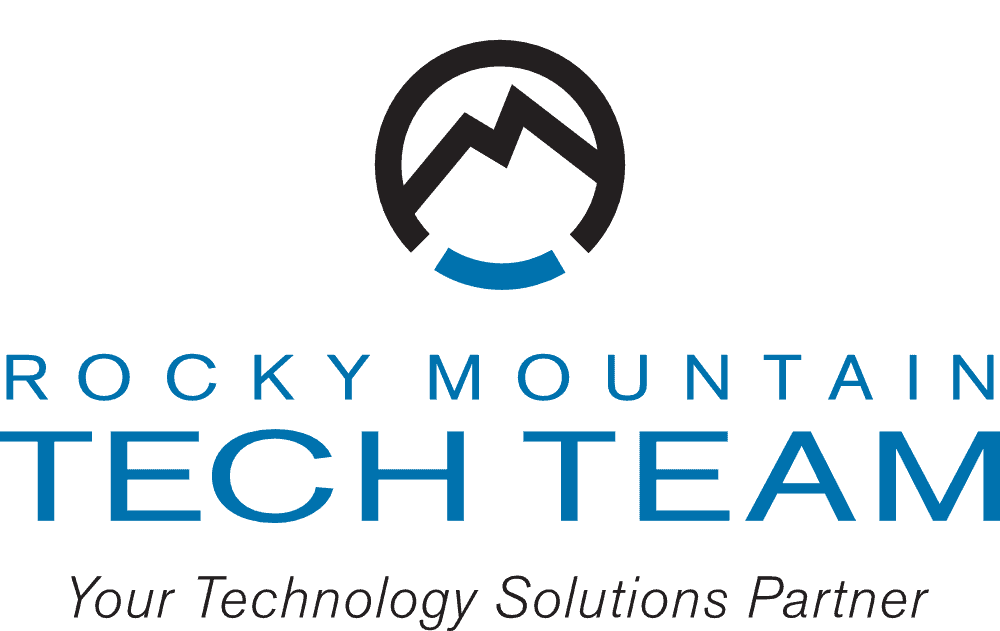 Introduction
Rocky Mountain Tech Team provides small to mid-sized businesses with full-service information technology support for PC or Mac-based computers, servers and networks. Dedicated to maximizing system uptime and efficiency, Rocky Mountain Tech Team offers services essential for their client's smooth operation—from pro-active maintenance packages and spam control to emergency services.
Team members are personable and known for having the experience needed to provide time-tested solutions. Located in Boulder, Colorado, the firm has served as a technology solutions partner for a wide range of companies in Boulder, Denver, and across Colorado since 2002.
A word from owner Brandon Hamilton
Two things brought me to IT. First, I love to troubleshoot and fix problems. Second, I enjoy working with people. I've drafted a team that shares these same values. You'll find that Rocky Mountain Tech Team is highly knowledgeable and employs friendly people that you'd probably like to have a coffee or beer with at the end of the day. We build our business upon the success of yours, in that sense we are all on the same team. To the success of us all. Cheers!

Mission Statement
Grow to become Boulder and Denver Metro area's premier IT consulting firm implementing the most stable technology solutions relevant to small and medium businesses
As we grow and continue to service our existing customers, we will strive to use the following guidelines:
Get to know the customer and their business so that we may address their unique needs and suggest ways utilize technology for increasing their bottom line
Be friendly, easy to work with, and explain technical situations in a way that is easy to understand. This is what sets us apart from our competitors
Strive for a two hour response time to voicemails and emails
See all implementations through to 100% completion and 100% satisfaction
Be proactive rather than reactive, encourage routine maintenance visits with our customers
Brandon's Lunchbox Collection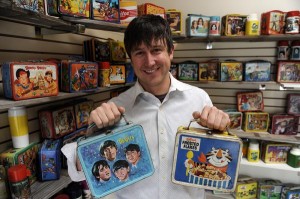 Our Curtis Street location features a small selection from Brandon's lunchbox collection. The Denver Post wrote an article about the collection in 2010:
Hamilton's lunchboxes span a variety of genres: space exploration and sci-fi, Westerns, superheroes, sports, TV shows, music, cartoons and all things Disney.

His personal favorites include Dr. Seuss, "Welcome Back, Kotter" and Scooby-Doo. He also has a Howdy Doody lunchbox, worth about $490, and one emblazoned with images of the Beatles, worth about $475.

As a kid in Wisconsin, he first displayed his collection on a shelf around the top of the kitchen walls. But soon, his prized lunchboxes had taken over the basement.
Contact Us
"*" indicates required fields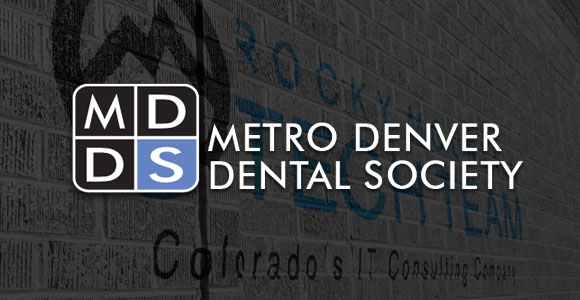 Dental Society Support Provider
We are the exclusive IT support provider to the Metro Denver Dental Society and KIND.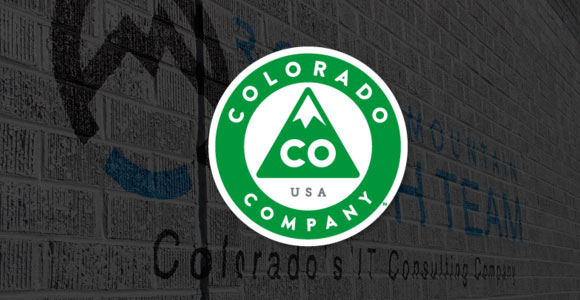 A Colorado Company
Founded and based in beautiful Colorado, we've been supporting local businesses since 2002.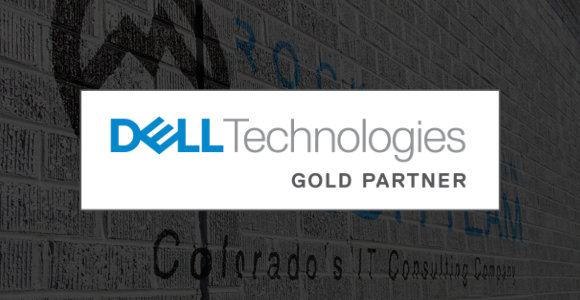 Dell Gold Partner
Providing the very best hardware solutions, we offer customers our discounts and pre-sales expertise.