Simple Plans and Pricing
Most of our new clients require initial work to update systems and software, replace hardware and stabilize their network to resolve immediate issues. We'll work with you to create a plan with our recommendations and provide you with a "catch up" quote. Once the initial work is completed we offer the following options for ongoing IT support.
We offer three billing options depending on the level of service desired. They range from "as needed" support to extremely proactive. The majority of our clients are happiest with the Flat Fee IT Support or Prepaid Blocks because they provide the highest quality of support.
Flat Fee IT Support
With this option RMTT truly becomes your outsourced IT solutions partner. A dedicated account manager will perform routine proactive visits on a schedule that is matched with the needs of your business. By proactively managing your systems with regular visits and remote monitoring, we are often able to detect issues before they become problems that affect productivity. Your staff will get used to routine visits and look forward to a consistent time to get questions answered. Price discounts are offered depending on the number of hours committed. With Flat Fee your bill for IT support and proactive services is consistent and easy to budget for. You'll feel you can call us as often as you need without having to worry about next month's bill increasing.
Prepaid Blocks
A prepaid block of time is a flexible way to control when your hours are used and still take advantage of a lower rate. We do encourage routine visits with this plan similar to the Flat Fee option.  Prepaid blocks do not expire, and are non-refundable
On-Demand Support
This is the more traditional 'we only come when you call us for a visit' option. In this scenario we are not able to be as proactive. We bill these visits at our standard hourly rate.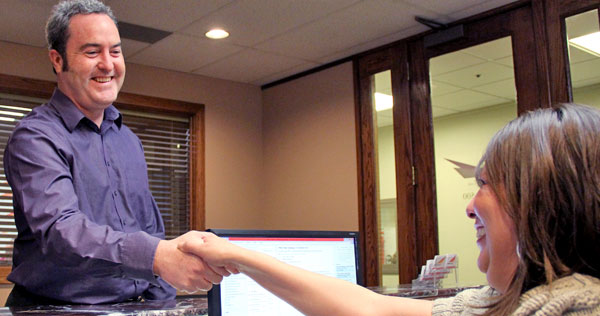 Custom IT model to meet your needs—No cookie cutter plans
We will meet with you to discuss your individual IT needs and develop a support plan because not one size fits all.
Our dedicated sales team is always available to help find the right solutions for your growing business.
Partnered with our techs, they'll perform a free onsite review of your current setup, needs and future plans.
Call 303-732-3200 to schedule a call or visit.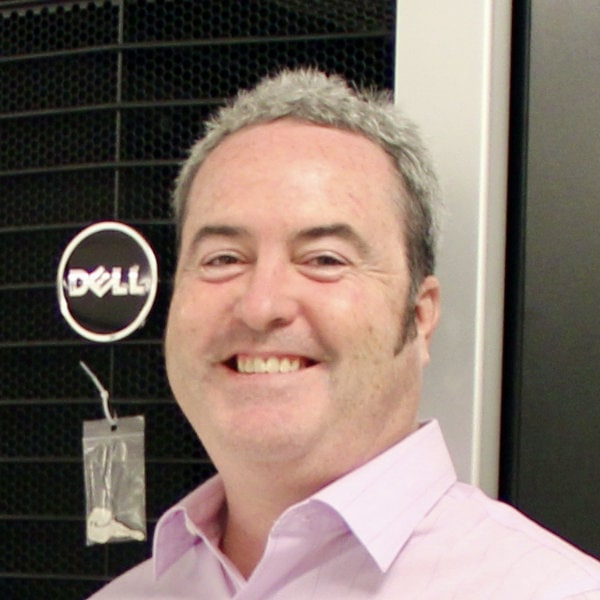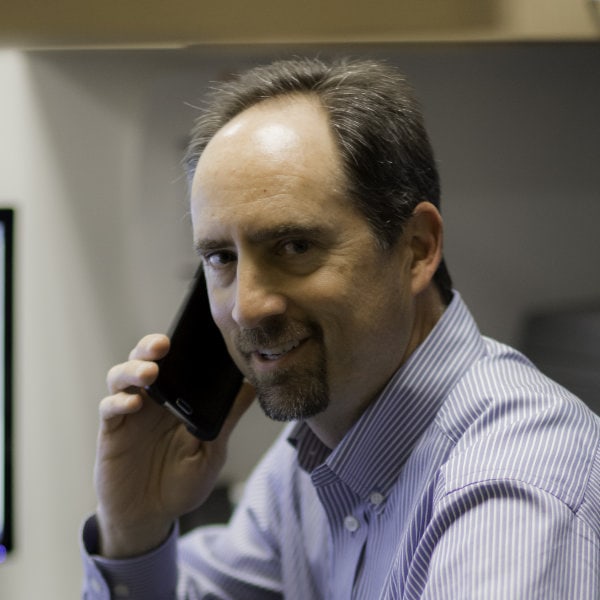 Flat Fee
All-Inclusive Custom Pricing
Monthly Recurring
20 Hours: Included
40 Hours: Included
60 Hours: Included
Prepaid Blocks
Discounted Up to 20% Off
Pre-Pay
20 Hours: $3,240 (10% off)
40 Hours: $6,120 (15% off)
60 Hours: $8,640 (20% off)
On-Demand Support
Standard $180/hour
Post-Pay
20 Hours: $3,600
40 Hours: $7,200
60 Hours: $10,800
Contact Us
"*" indicates required fields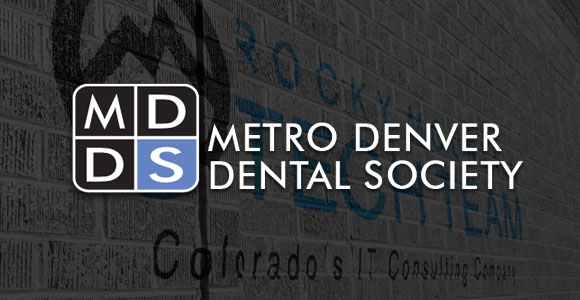 Dental Society Support Provider
We are the exclusive IT support provider to the Metro Denver Dental Society and KIND.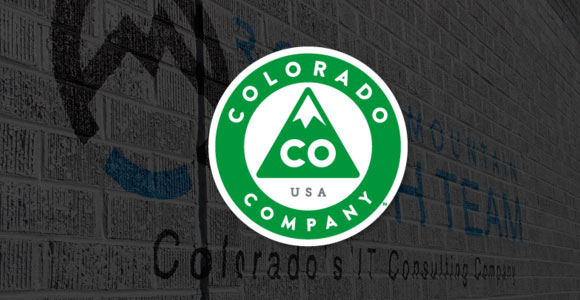 A Colorado Company
Founded and based in beautiful Colorado, we've been supporting local businesses since 2002.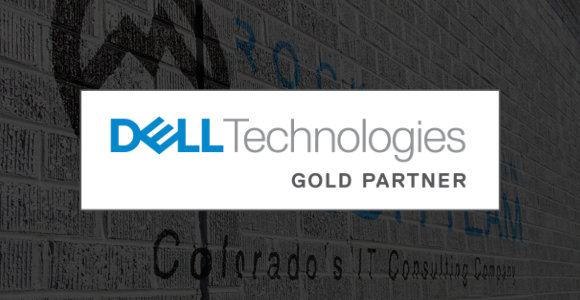 Dell Gold Partner
Providing the very best hardware solutions, we offer customers our discounts and pre-sales expertise.