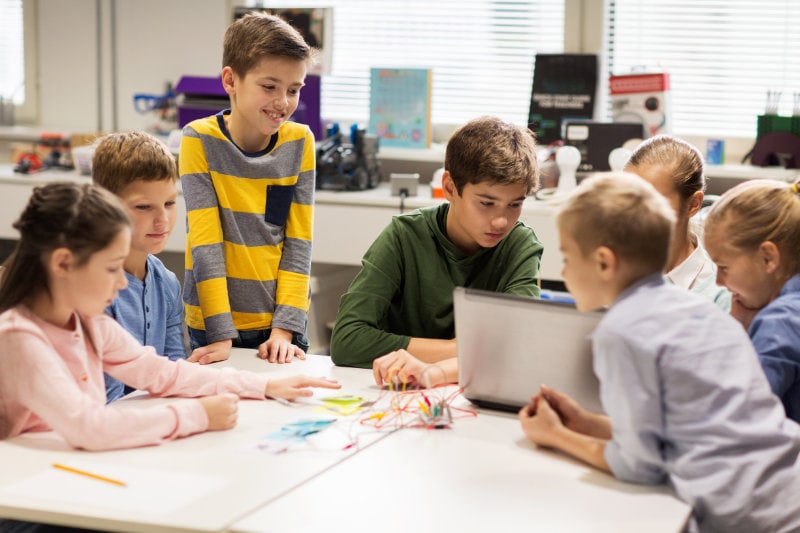 Education is the focus
We love working with schools because our team gets to see the immediate positive impacts in student engagement and teacher efficiency. As a Google Reseller, work extensively with Google products like G Suite & Chromebook management and, of course, rock out Microsoft infrastructures from in-house Exchange to Office365.
We have a specific understanding of the need to plan ahead and work within an approved annual budget. Through proactive monitoring, scheduled routine maintenance visits and our flat rate plans we stretch those dollars farther so the focus can shift to improving your school's technology offerings.
Managing technology needs in Colorado schools