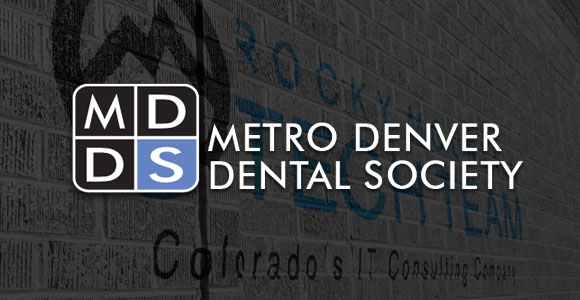 Dental Society Support Provider
We are the exclusive IT support provider to the Metro Denver Dental Society and KIND.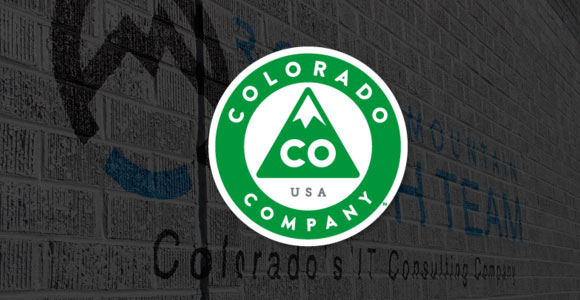 A Colorado Company
Founded and based in beautiful Colorado, we've been supporting local businesses since 2002.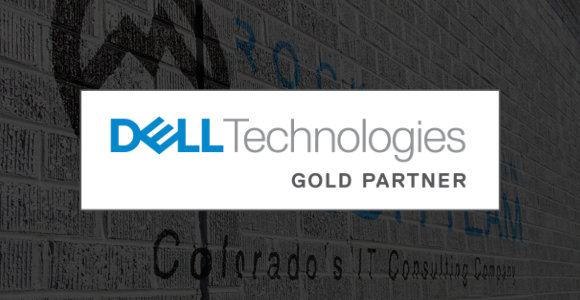 Dell Gold Partner
Providing the very best hardware solutions, we offer customers our discounts and pre-sales expertise.