Meet the Team
Rocky Mountain Tech Team provides small to mid-sized businesses with full-service information technology support for PC or Mac-based computers, servers and networks. Dedicated to maximizing system uptime and efficiency, Rocky Mountain Tech Team offers services essential for their client's smooth operation—from pro-active maintenance packages and spam control to emergency services.
Team members are personable and known for having the experience needed to provide time-tested solutions. Our headquarters is in downtown Denver with offices in Boulder and Fort Collins, Colorado. Our company has served as a technology solutions partner for a wide range of companies across Colorado since 2002.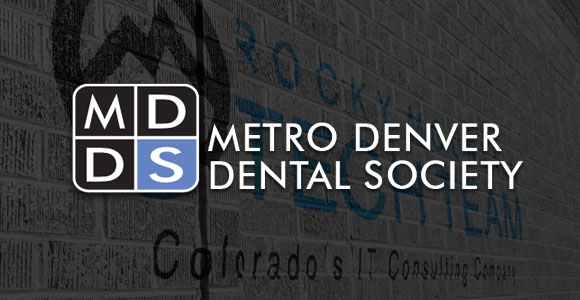 Dental Society Support Provider
We are the exclusive IT support provider to the Metro Denver Dental Society and Dental Aid.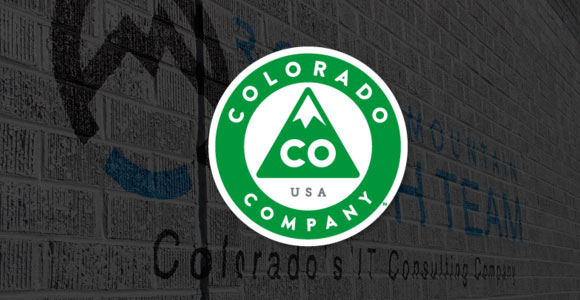 A Colorado Company
Founded and based in beautiful Colorado, we've been supporting local businesses since 2002.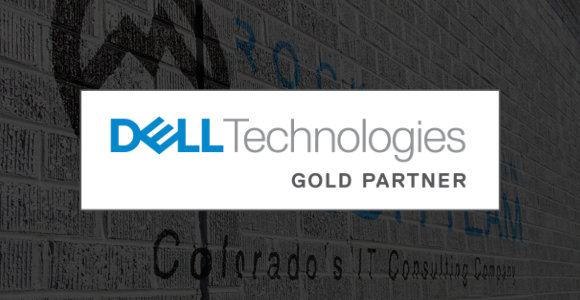 Dell Gold Partner
Providing the very best hardware solutions, we offer customers our discounts and pre-sales expertise.