Meet the Team
Rocky Mountain Tech Team provides small to mid-sized businesses with full-service information technology support for PC or Mac-based computers, servers and networks. Dedicated to maximizing system uptime and efficiency, Rocky Mountain Tech Team offers services essential for their client's smooth operation—from pro-active maintenance packages and spam control to emergency services.
Team members are personable and known for having the experience needed to provide time-tested solutions. Our headquarters is in downtown Denver with offices in Boulder and Fort Collins, Colorado. Our company has served as a technology solutions partner for a wide range of companies across Colorado since 2002.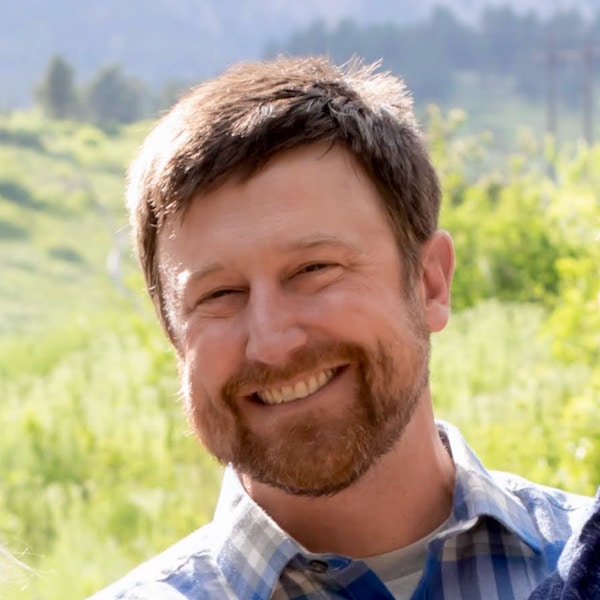 Brandon Hamilton
Owner
Brandon's IT career began in the late 90s on a team managing a 1500 user corporate network. Brandon moved from Wisconsin to Colorado in 1999 and began supporting small and medium sized businesses in the Boulder/Denver area. In his free time Brandon enjoys skiing, mountain biking, travelling and the Green Bay Packers. Be sure to ask him about his latest adventures around the globe.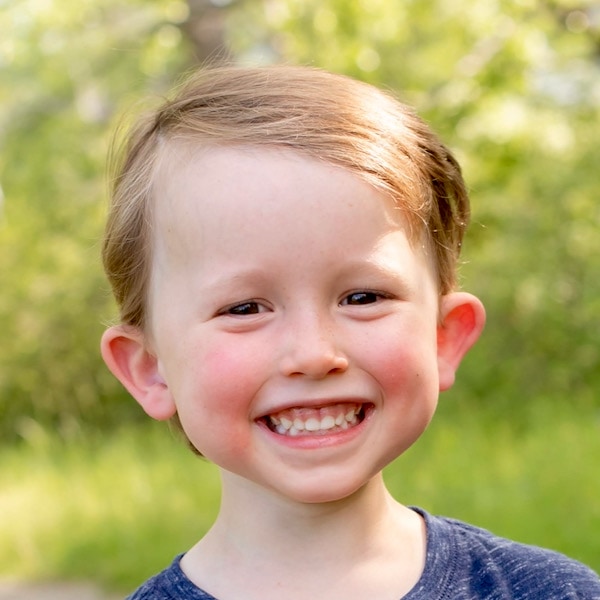 Henry Hamilton
Starting 2035
Henry comes to the team with months of experience. Carried from meeting to meeting, his tireless efforts create both a sense of urgency and periods of calm throughout the day—and often through the night. When calls come in he may not be the first to pick up, but he is listening in the background—patiently awaiting his opportunity to shine.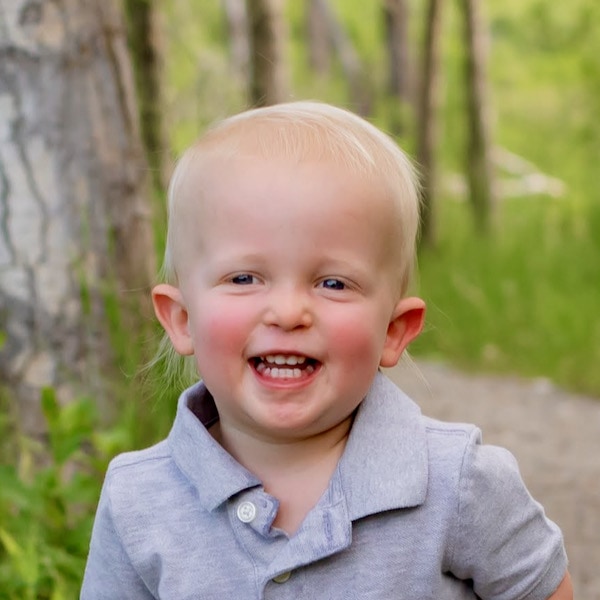 Roger Hamilton
Starting 2037
Don't call Roger a millennial, he's a true renaissance man from the old school. Need more internet speed – bond a couple ISDN lines together. Offsite backups? Get that CD-ROM binder with the zippers. All kidding aside, Roger knows the ins and outs of how to keep everything running like clockwork.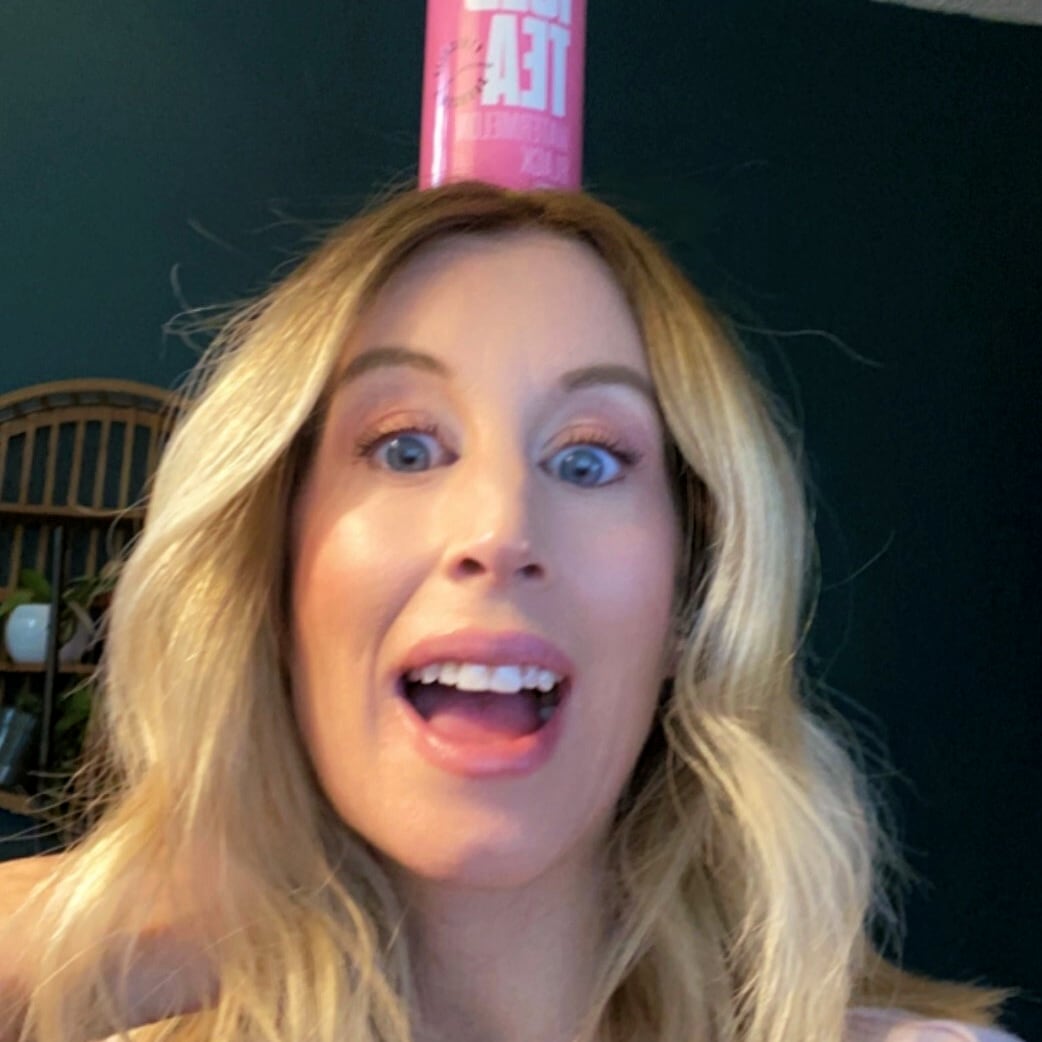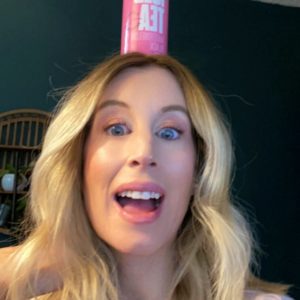 Amy Henrich
Dispatch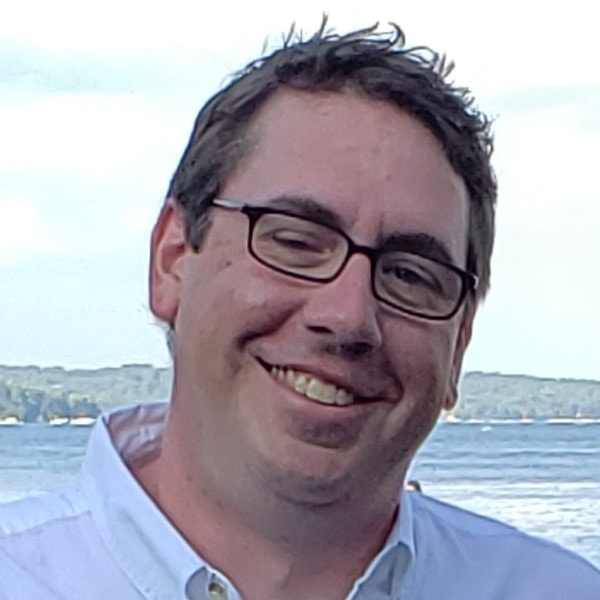 Ben Taylor
Network Engineer
Ben began his life as an unofficial computer technician at the ripe old age of 13, when he would backup, format and rebuild his PC for fun. Before joining RMTT, he worked as IT support for various nonprofit organizations across Colorado. When he gets out from behind a computer, Ben enjoys spending time with his family, live music, the outdoors, and craft beer.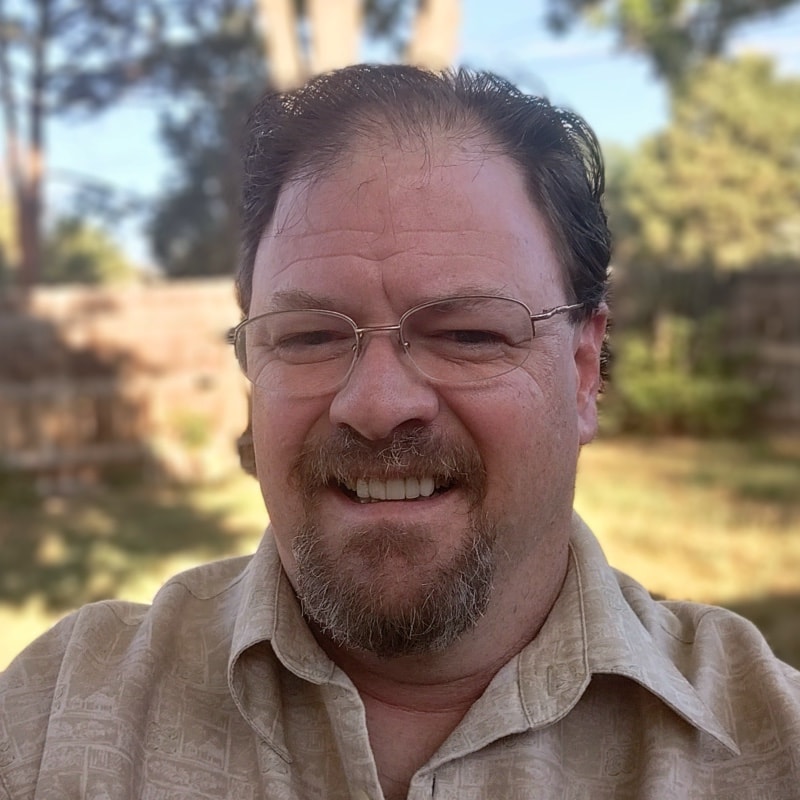 Bill Robinson
Network Engineer
In 1997, Bill helped found an ISP in Steamboat Springs, CO. Since then he's worked for giant firms in Denver, startups in Boulder and finally, small business support all over Colorado.
When not helping clients, Bill can be found in his "laboratory" cleaning and pressing comic books. He has two kiddos, one in college on the East Coast and one right here in Colorado. Bill and his wife cheer like crazy for the Denver Broncos and enjoy time with friends and family.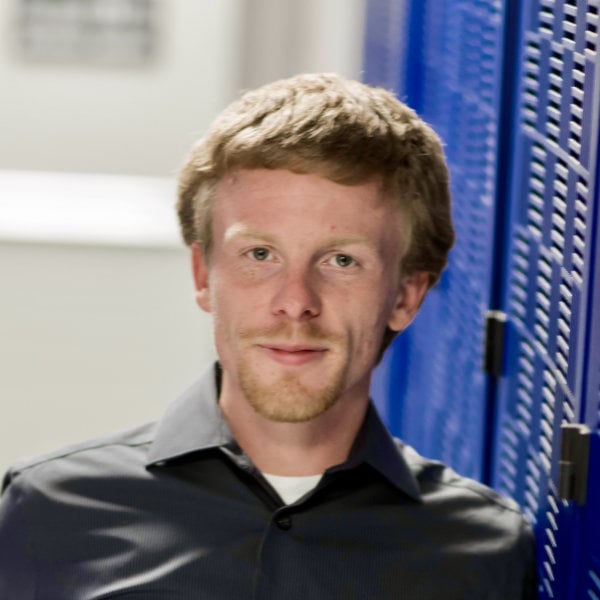 Caleb Smith
Network Engineer
Caleb began his IT career by repairing and rebuilding PCs for family and friends while in Middle School in Clinton, MO for entertainment and pure interest for computers. Caleb moved to Westminster from Kansas City to join Rocky Mountain Tech Team in 2015. When not in front of a computer, Caleb enjoys live music, being outdoors and mountain biking.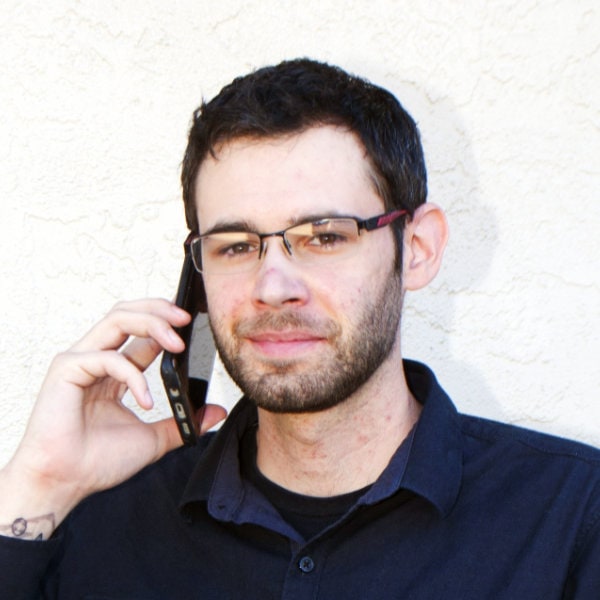 Chris Dotson
Network Engineer
Chris started building and working on computers at a young age and pursued working in the IT field right out of college where he studied computer networking systems. Contracting short term projects right out of the gate and then eventually moving into IT outsourcing. Working and learning various end user systems as well as network infrastructures. He has spent 3 years supporting and managing several charter schools in the Denver area and enjoys supporting the education environment.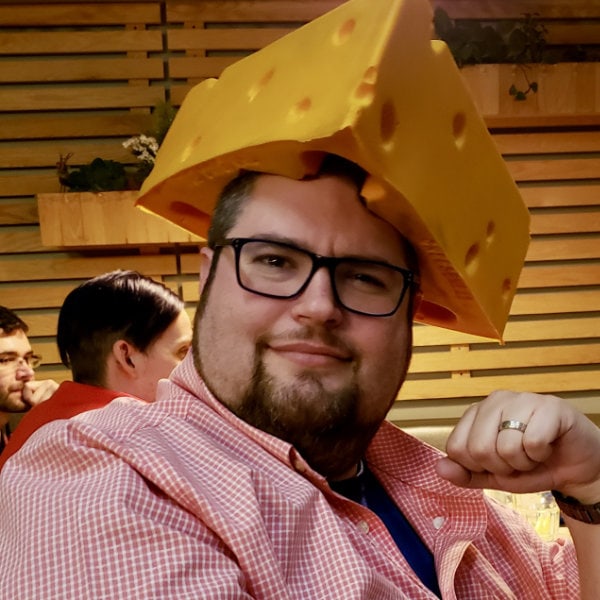 David Ferszt
Network Engineer
After willing himself into existence, David received his college degree in philosophy from CU Denver. After failing to find anybody willing to pay him to sit around pondering the meaning of the universe, he took to the IT industry which he has been working in for about 15 years. He likes this profession because of the client interaction as he is an extrovert at heart. This Whovian recently became a father and is looking forward to teaching this young chap everything he has learned. "Of all the things I have lost, I miss my mind the most" –Mark Twain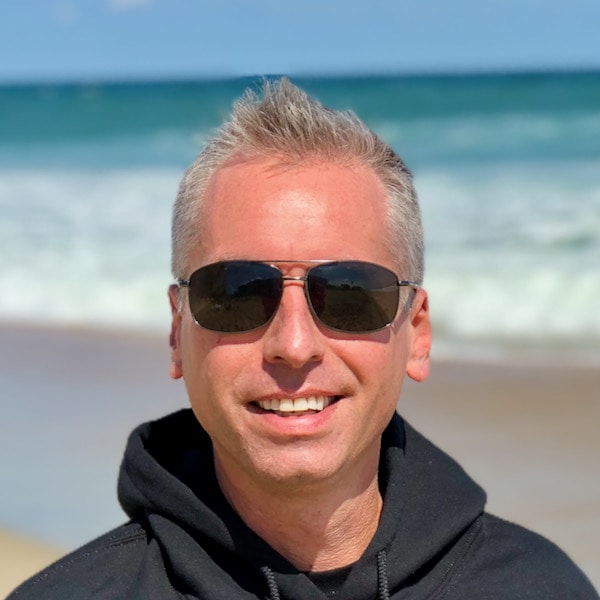 Dave Morrison
Developer
Dave builds out our in-house custom software that runs and automates daily operations. We scan support requests, scheduled visits, incoming calls, backup alerts, virus protection, computer health metrics and more to ensure we're providing the very best support for every one of our clients. Many businesses may remember him providing onsite Mac support for years in Colorado. He now lives on the Outer Banks where he's able to focus on breaking things that worked minutes before.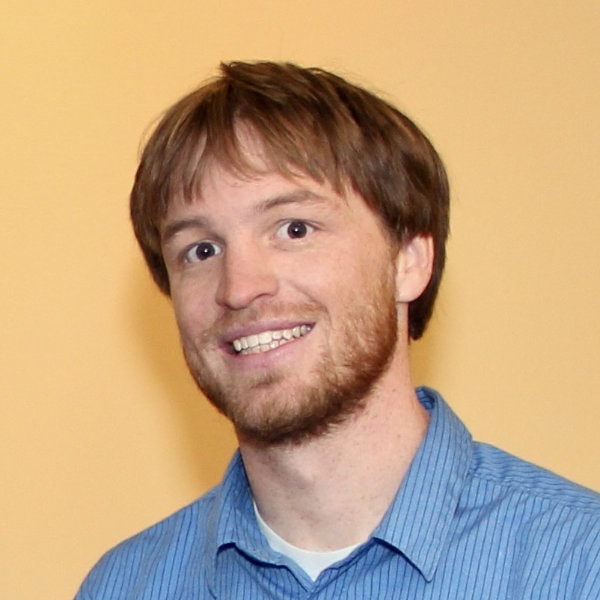 Derek Buranen
Network Engineer
Derek's repertoire in the IT industry started out with web design in the late 90s and quickly grew to include projects from network design to end-user support. Derek moved to Boulder from Minnesota to work with Rocky Mountain Tech Team in 2003. He also loves to spend time in the mountains camping or snowboarding.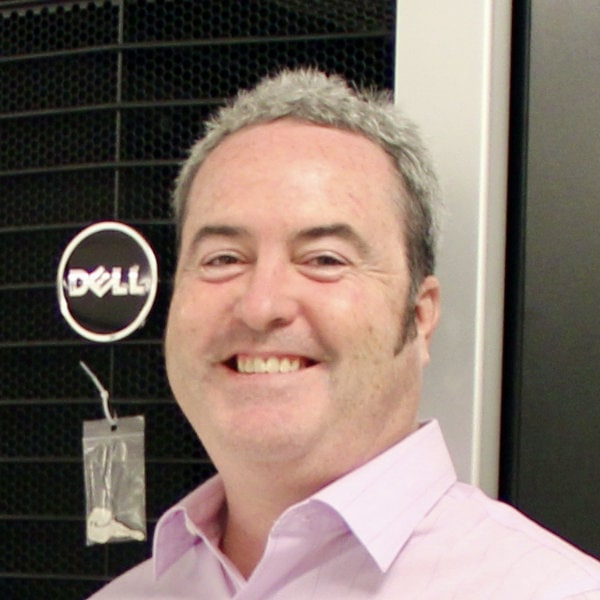 Eric Burge
General Manager
Eric's first computer was an Apple II+ back in 1982 and he's been working in IT ever since. He's led technical support teams for companies like IBM, Lucent/Bell Labs and managed the IT department for a nutraceutical company in Broomfield. When Eric is not in front of a computer, he can usually be found in the kitchen perfecting a French sauce. Eric keeps busy with his wife and very active three kids.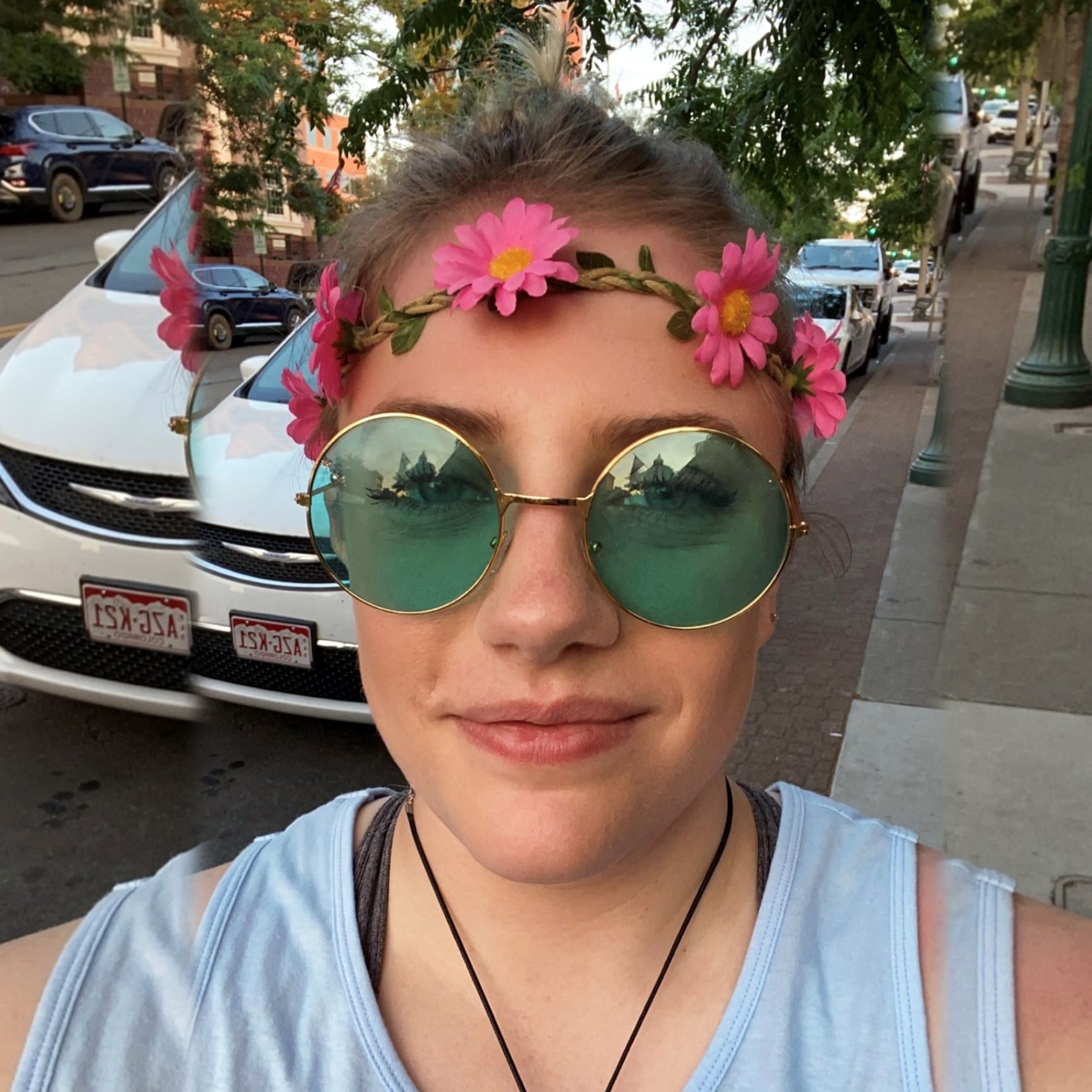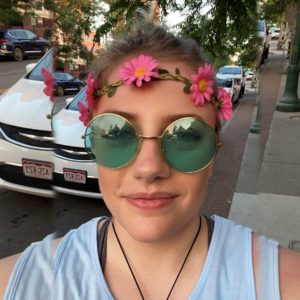 Jacquelyn Metivier
Dispatch
Jacquelyn has worked in customer service for over 10 years now. After studying film and television production at both CU Boulder and CU Denver, she is currently based in Atlanta pursuing an acting career. A few of her favorite movies are The Secret Like of Walter Mitty, Donnie Darko, Tarzan, and La La Land. Jacquelyn is also a professional makeup artist and can dislocate both of her shoulders on command.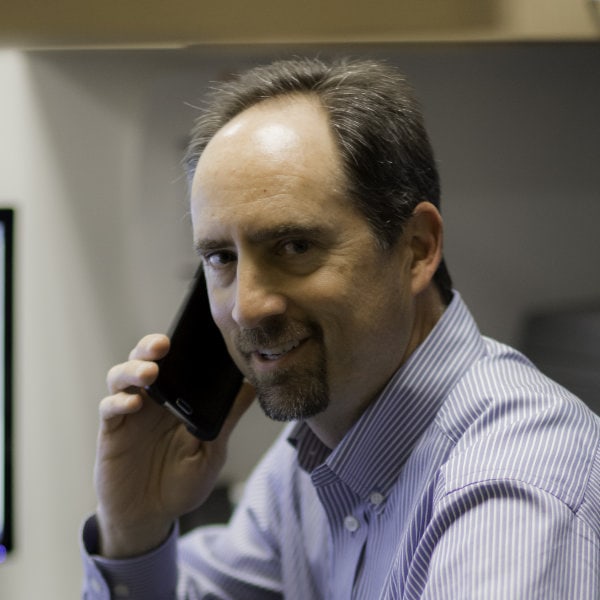 John Reinhardt
Account Manager
John is number 6 out of 9 kids and a Colorado native who believes there is no better place to live. He brings over twenty years of experience helping dental, medical & veterinary practices with implementing technology to improve patient care and business efficiencies. You can count on John to respond whenever you need assistance with your practice related technical objectives.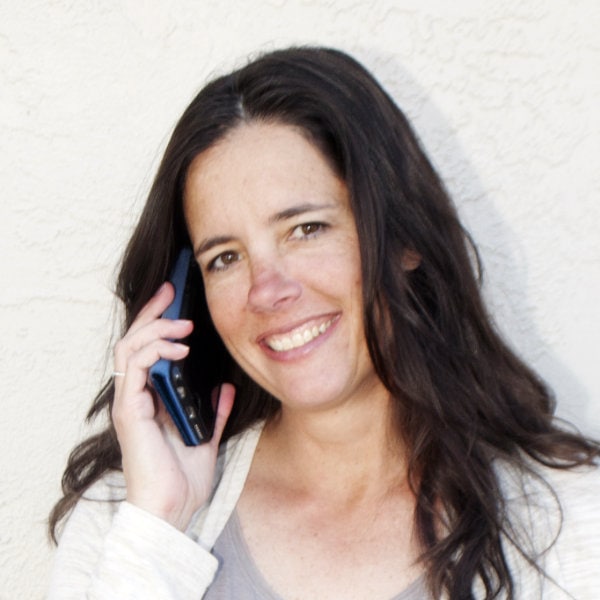 Jessica Taylor
Billing / Human Resources
Jessica started her career as an HR Specialist in the Army and fell in love with Colorado while stationed at Ft Carson. Though she's tried to move away several times, the mountains and sunshine keep bringing her back.  She splits her time with accounting and HR by day and hiking and yoga on weekends and evenings.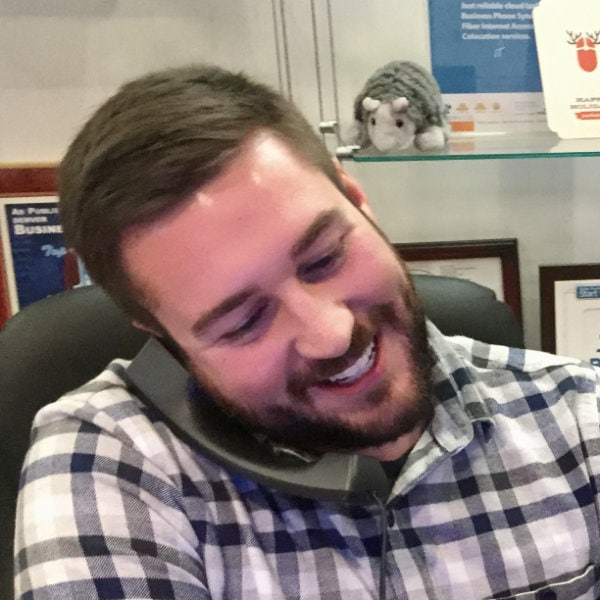 Kevin Kellar
Network Engineer
Kevin started his IT career in Washington DC at a frozen foods distributor when he was 17. In 2011 he moved to Grand Forks, North Dakota where he attended the University of North Dakota. Kevin moved from North Dakota to Colorado in 2014 to join the team. He has worked with almost every type of desktop and server specializing in virtual environments.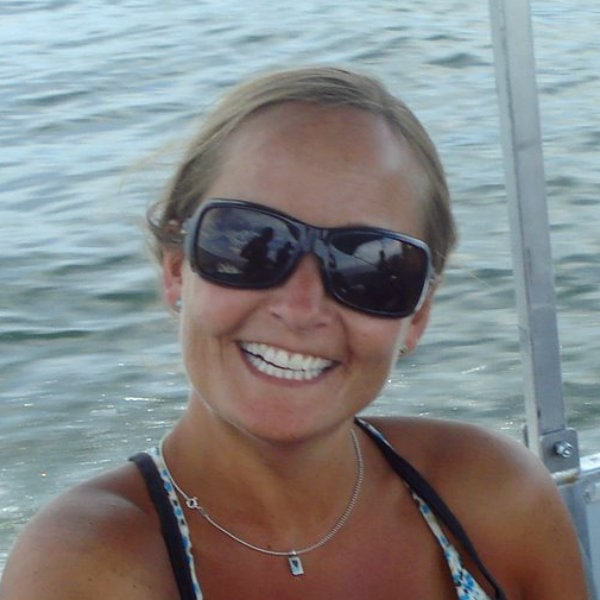 Laurie Zimmerman
In Memoriam
Laurie moved to Boulder in 1995 after graduating from the University of Iowa and has been designing and supporting networks ever since. Her skills run the gamut from introducing the 1st server to a small business to managing 50 server data centers. She is another outdoor enthusiast, enjoying everything from snowboarding and mountain biking to the more mellow activities of snowshoeing and hiking.
Sadly, we lost Laurie in 2018. She is in our hearts and on our minds all the time.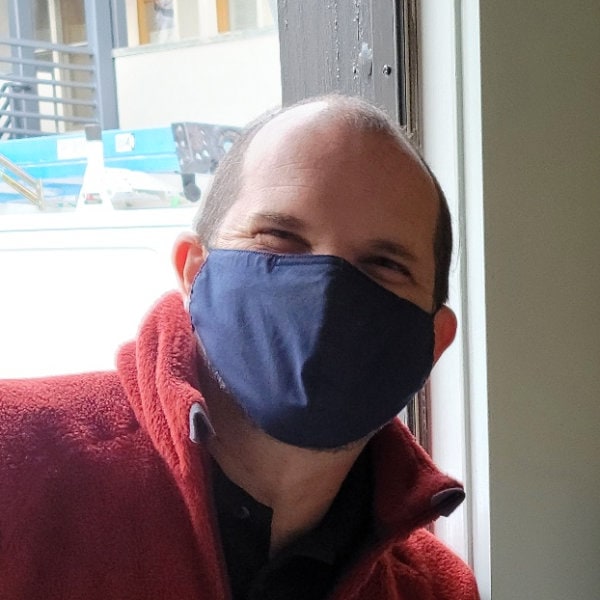 Matt Jordan
Network Engineer
Matt started his IT career in Florida in 2003 supporting a local network with 13 servers. He progressed from there starting a consulting job in Florida then making the trip to Colorado. He enjoys working with small businesses to streamline their IT infrastructure and maximize their potential impact on the community. When he's not working he can be found in the mountains snowboarding or mountain biking.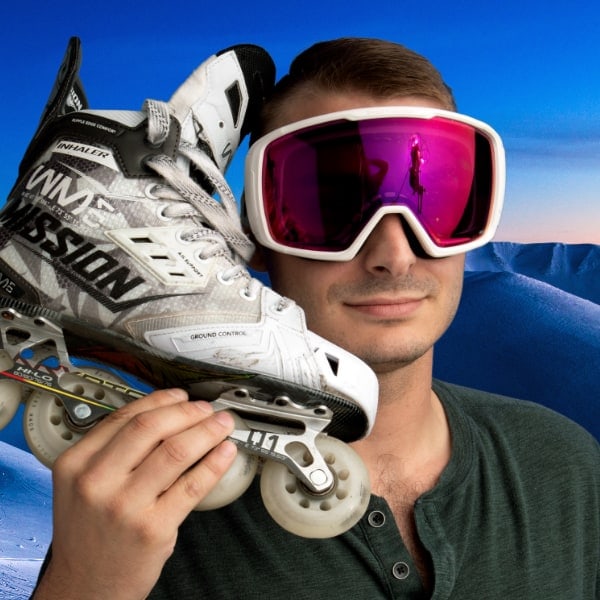 Mitchell Hoffmann
Network Engineer
Mitch's love for computers began at 7 years old when a CD drive broke in his family's home computer. His dad taught him how to replace it, along with all the other components and was hooked. He started his first computer job at the crisp age of 16 years old and has been in the field ever since.
Born and raised in Chicago, Mitch spent a quick 5 years at the University of Missouri obtaining an engineering degree in Information Technology. He enjoys spending his summers roller blading through the streets of downtown and winters up in the mountains on his skis.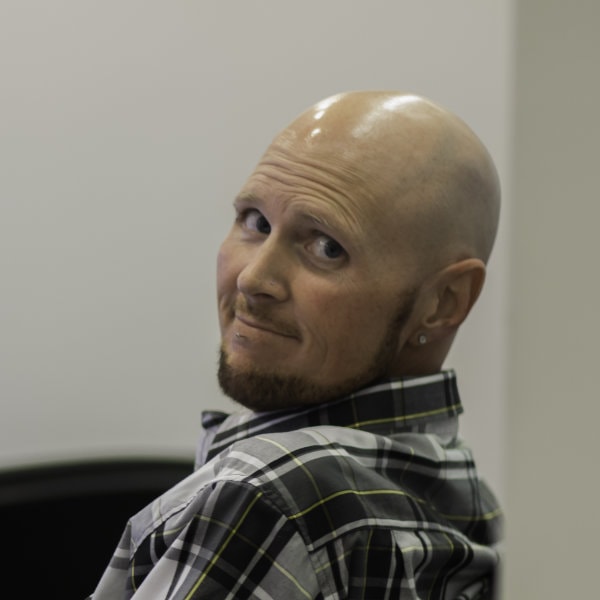 Mo Kincaid
Procurement & Special Projects Coordinator
Mo got his nickname over 20 years ago from his best friend and has stuck ever since. He has the philosophy that your smile carries through your voice. He likes to walk out of work each night with the same smile that he had when he walked in the door at the start of the day. With a background in both technical support and customer service—he loves to help people.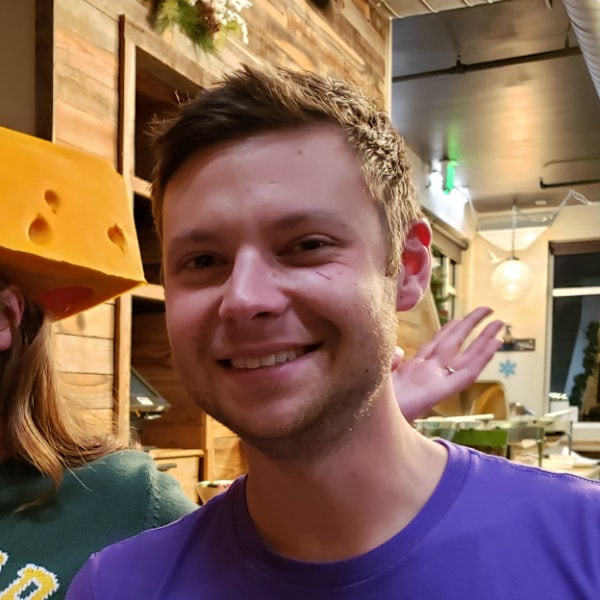 Ryan Ziffer
Network Engineer
Ryan is an industry expert since he began his career in 2003 as a technology lead for a local business. In 2009 he started an IT consulting company and worked as a Systems Engineer for Grooveshark.com before joining Rocky Mountain Tech Team. In his free time he can be found on the slopes strapped to either a snowboard or mountain bike.