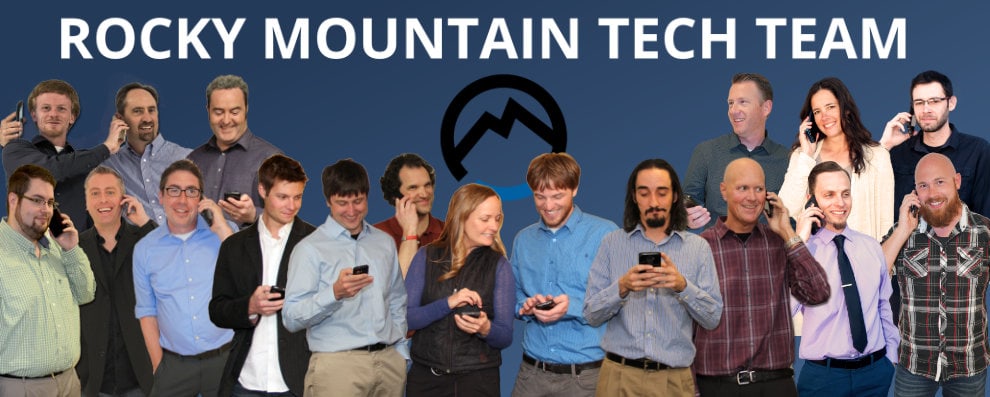 We work with you to develop the best possible pricing & support for your organization.
Free Onsite Introductory Meeting
A member of our sales team will meet with members of your team to review what support needs you have, what's working well for you and what's not working well.
Free New Client Audit
One of our experienced technicians will review your network, servers and workstations to help us understand more about how you work and how we can increase uptime, security and reliability of your systems.
Choose your billing plan
We offer three different pricing plans to match your needs from the very proactive Flat Fee option where you pay one rate per month and all visits and support calls are covered to the more traditional On Demand option which is billed hourly. Learn more here.
Our proactive services
We employ proactive services to monitor computer health and perform automated updates. Plus full system protection with managed anti-virus, online backups and secure firewall.
1 MONTH OF FREE ONLINE BACKUP
Receive one free month of backups to our HIPAA complaint online backup platform when you choose RMTT as your IT provider.