How to prevent iOS updates from applying
To stop an update on your iPhone, you will need to first select the option to Install Later when prompted.
This will require that you manually update in the future.
Go into the Settings app.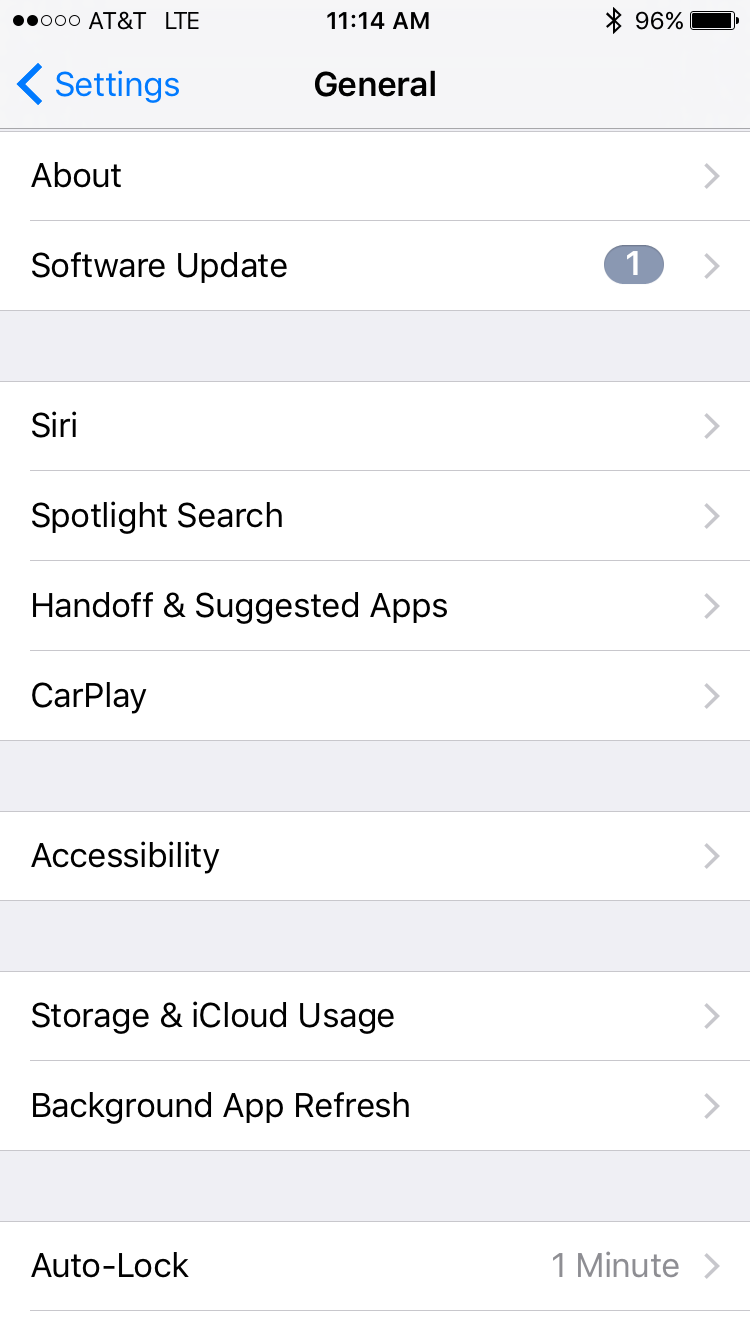 2. Go to General > Storage & iCloud Usage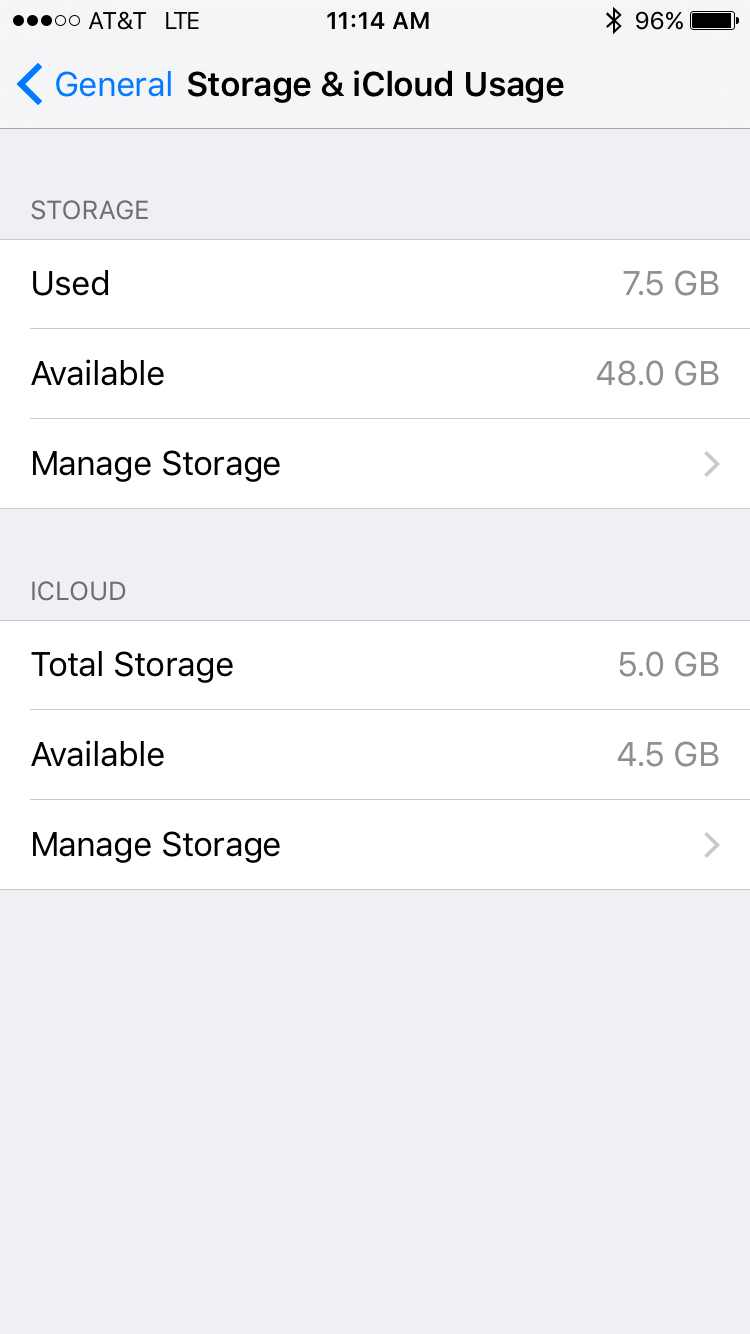 3. Go to Manage Storage (under "Storage" not "iCloud")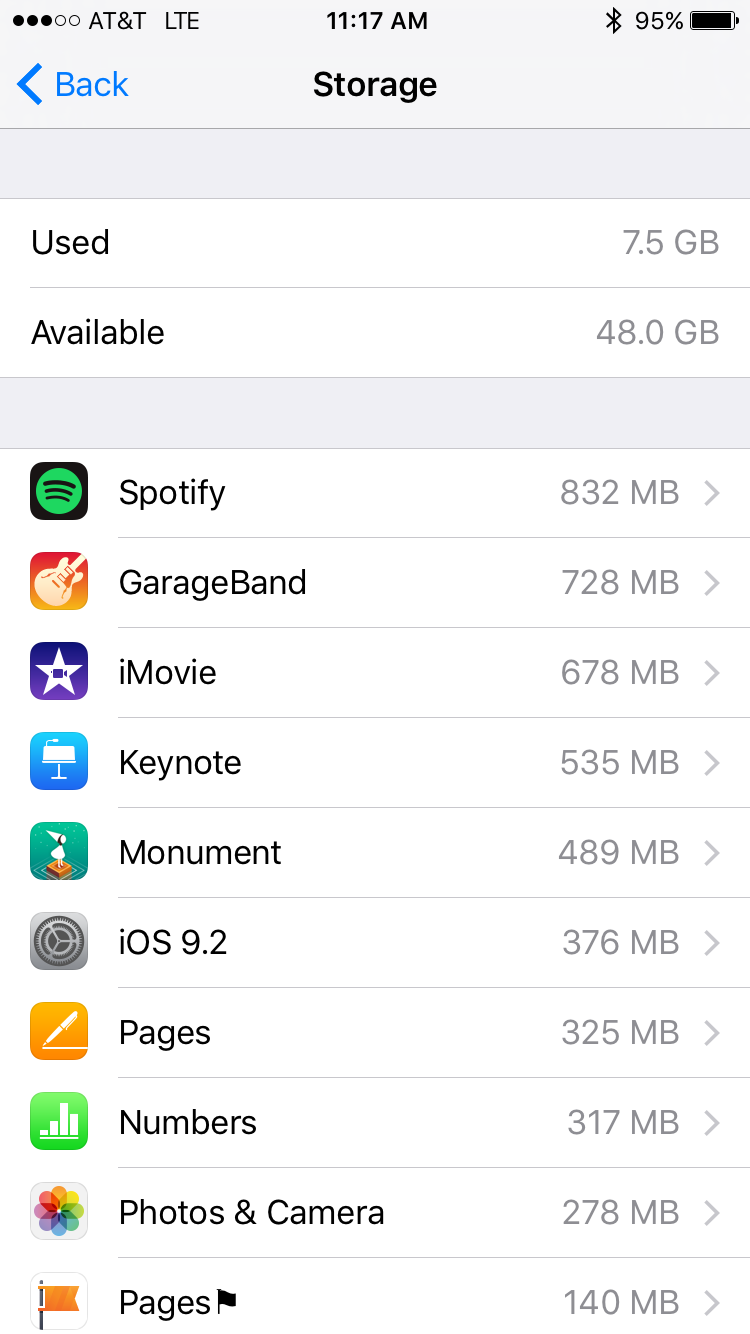 4. Select the downloaded iOS update (in this case iOS 11) in the list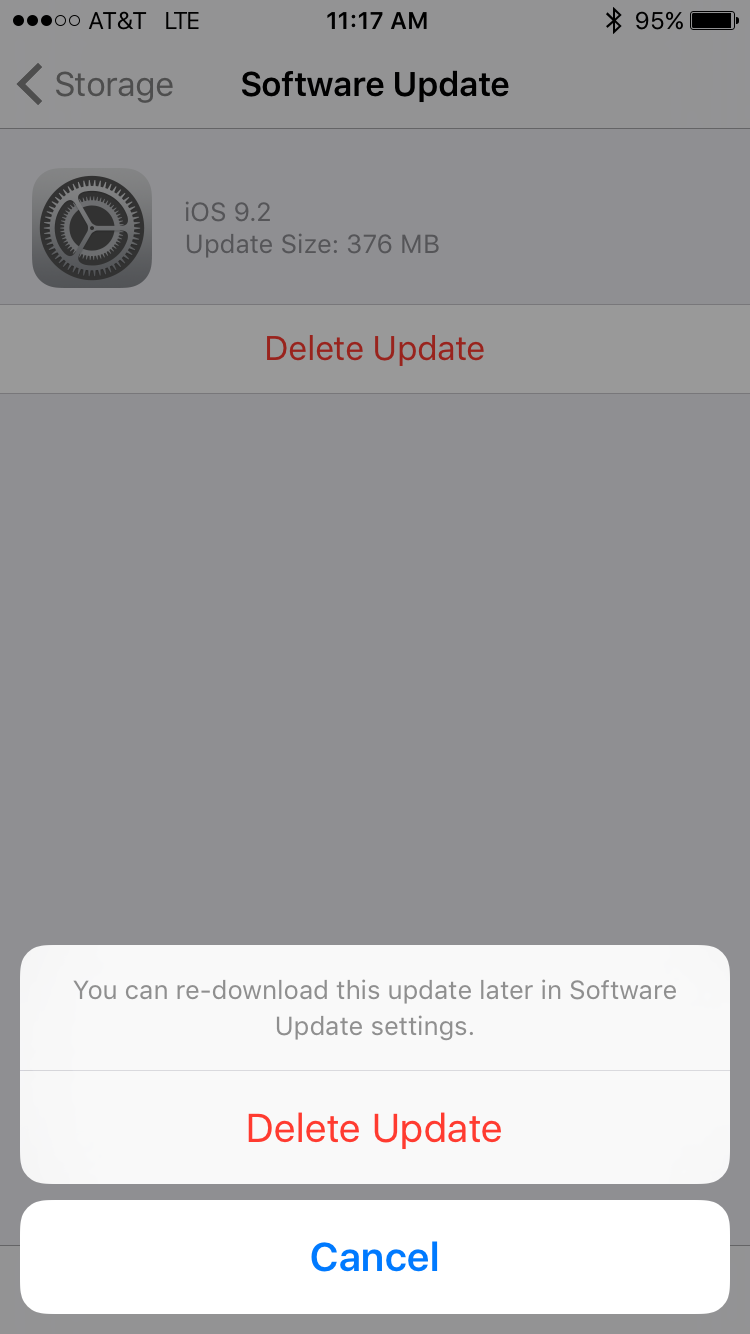 5. Select Delete Update
Alternatively, you can select later when prompted until you are ready to update.