Accessing Proactive from an Android Device
To access your computer via Proactive from an Android phone or Tablet, simply download "MSP N-Central Mobile" from the Play Store.
Once installed, you can login using your normal credentials, and placing the URL you normally go to (https://proactive.rmtt.com) in the Server Name section (at top), as seen here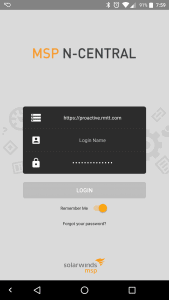 Once logged in, click on your device, then select the remote control option, as seen here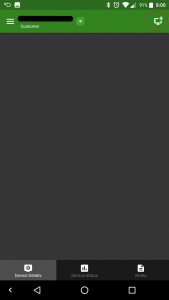 This will connect via MSPConnect, and you will be presented with a Chat Window. From here, click on the remote icon, circled in the screenshot as seen here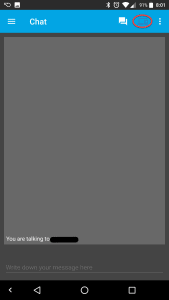 This will connect you to your computer. From here, if you need to click CTRL+ALT+DEL or perform some basic tasks, click the gear on the right, then perform the task necessary, as seen here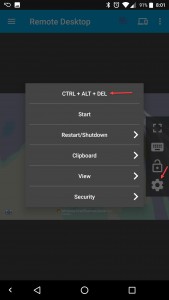 Once in the remote session, you can click the 3 lines on the top left hand corner and select Trackpad Mode if touching the screen is too difficult.
This solution is provided as a quick solution when you need access to your computer and don't have a larger device like a laptop present and is not intended for daily use. You might find functionality to be limited while using this application.